Training Efficient and Effective Cash Flõ Decision-Making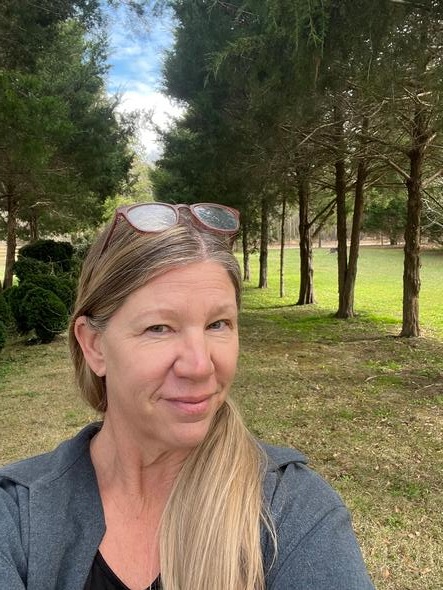 My goal is that you always have your money flõ to the things most important to you.
To do this, you must follow the golden rule of cash flõ...
Watch It, Manage It, and Most of All...ENJOY IT!
-Karol Lunsford, CFP®, MBA
Securities and Advisory services offered through Geneos Wealth Management. Member FINRA, SIPC.
The electric-vehicle market is evolving quickly. This article offers some ideas to consider before purchasing an electric vehicle.

This article discusses how a donor-advised fund might be used to time charitable contributions for tax purposes or to gift appreciated assets.

Leaving a job? Discover four options that are often available for managing funds in an employer-sponsored retirement plan.

Do you know the difference between immediate and deferred annuities and options for annuitization? Read this article to find out.