Training Efficient and Effective Cash Flõ Decision-Making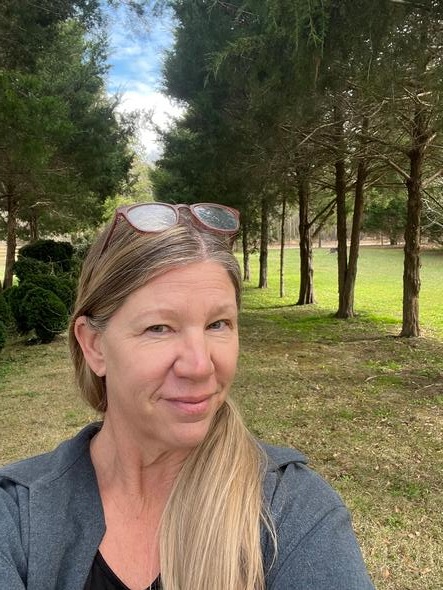 My goal is that you always have your money flõ to the things most important to you.
To do this, you must follow the golden rule of cash flõ...
Watch It, Manage It, and Most of All...ENJOY IT!
-Karol Lunsford, CFP®, MBA
Securities and Advisory services offered through Geneos Wealth Management. Member FINRA, SIPC.
Discover how a 2022 IRS tax reporting change could affect people who are self-employed or whose side job pays through an app or online platform.

Did you know a net price calculator can help measure a college's true cost? Discover how it provides an estimate of how much grant aid a student might expect.

A discussion of the dynamics of the current job market — one that is quite possibly the most worker-friendly in many years.

Medicare and Medicaid may seem similar, but what each program pays for and for whom can be very different.