Training Efficient and Effective Cash Flõ Decision-Making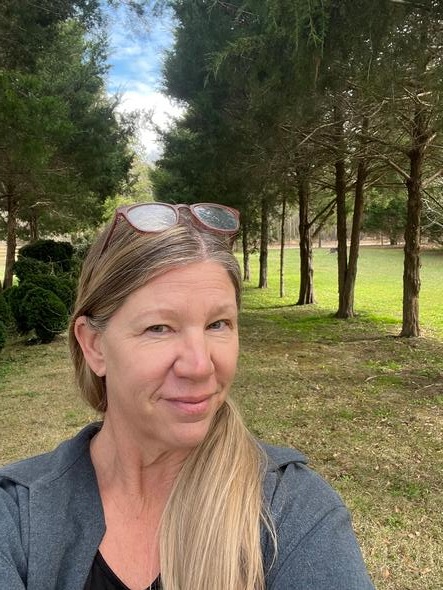 My goal is that you always have your money flõ to the things most important to you.
To do this, you must follow the golden rule of cash flõ...
Watch It, Manage It, and Most of All...ENJOY IT!
-Karol Lunsford, CFP®, MBA
Securities and Advisory services offered through Geneos Wealth Management. Member FINRA, SIPC.