Training Efficient and Effective Cash Flõ Decision-Making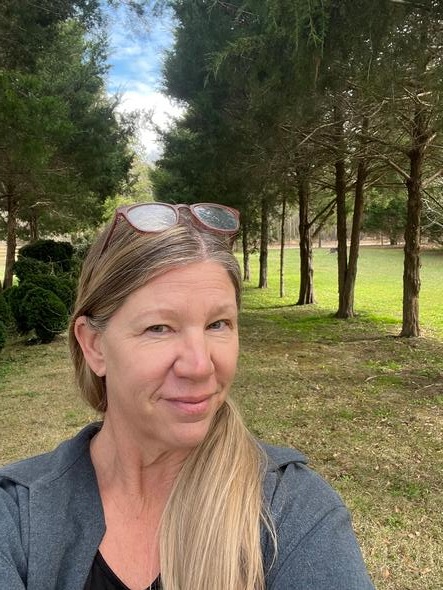 My goal is that you always have your money flõ to the things most important to you.
To do this, you must follow the golden rule of cash flõ...
Watch It, Manage It, and Most of All...ENJOY IT!
-Karol Lunsford, CFP®, MBA
Securities and Advisory services offered through Geneos Wealth Management. Member FINRA, SIPC.
Staying disciplined in building a well-constructed portfolio over time can help carry investors through the market's rough spots.

This article covers the decline in college enrollment, recent developments in student debt and financial aid, and tips for making cost-effective decisions.

An ethical will, also called a legacy letter, can tell a personal story and communicate beliefs and life lessons to family, friends, or community.

Discover exceptions to the federal income penalty for early withdrawals from tax-advantaged retirement accounts, including new exceptions added by the SECURE 2.0 Act.
Determine whether you should consider refinancing your mortgage.

This Cash Flow Analysis form will help you weigh your income vs. your expenses.

Knowing your likely life expectancy is an important factor in making long-term financial plans.

How much can you afford to pay for a car?