Training Efficient and Effective Cash Flõ Decision-Making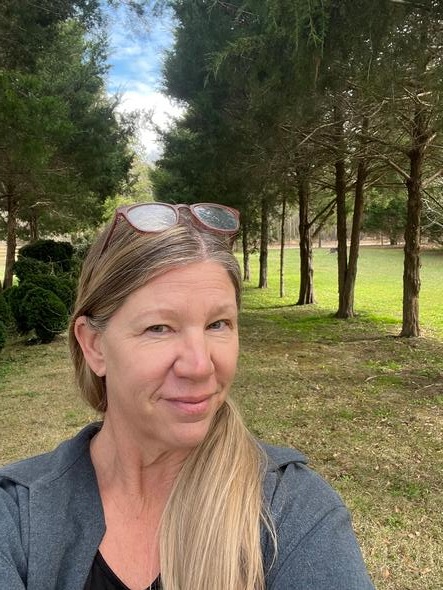 My goal is that you always have your money flõ to the things most important to you.
To do this, you must follow the golden rule of cash flõ...
Watch It, Manage It, and Most of All...ENJOY IT!
-Karol Lunsford, CFP®, MBA
Securities and Advisory services offered through Geneos Wealth Management. Member FINRA, SIPC.
An inversion of two-year and 10-year Treasury notes has preceded each recession for 50 years. This article looks at the current yield curve and what it might mean for the economy.

After years of low yields, bonds are offering higher yields that may be appealing to investors regardless of their risk tolerance. This article provides an overview of bond risks.

Do you know how to fund an IRA for a nonworking spouse? These IRS rules can help couples build retirement savings based on joint income.

This article compares the key inflation measures that economists and investors are watching for signs of easing price pressures.